1st Anniversary Gift Ideas
Traditionally, the first anniversary is the paper anniversary, but recently, modern couples have been celebrating with a clock. Getting your wife or husband the right gift can be stressful, but the key to an anniversary gift that makes a lasting impression is the meaning behind it. Don't fret over whether it is homemade, store-bought, cliche or unique, what matters is the thought behind it. Whether you want to maintain the traditional gift-giving of paper gifts, give a contemporary gift of a clock or clock design, or a mixture of both, there are a variety of gifts out there that will make the perfect first-anniversary impression.
Love Letter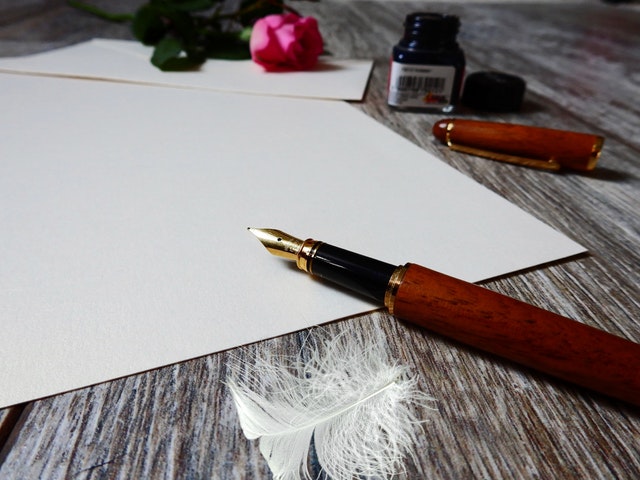 Homemade gifts are always some of the best gifts to give and receive as they often hold the most meaning. The monetary value of a gift isn't important when there are love and meaning behind the gift. Spend little to no money and write a heartfelt letter to your husband or wife. Reflect on your first year of marriage together, your wedding vows, favorite memories, and other meaningful moments in a handwritten letter.
Established Sign
You can never go wrong with a gift that explicitly relates to the big day. The first anniversary is one of the best times to gift an established sign for your loved one or an important couple in your life. Although many people get newlyweds last name established signs as wedding gifts, they make great anniversary gifts as well. Feature the date of your marriage with optional embellishments such as other important dates like the day you met, your last names, first names, a quote, and a photo. "Established in" signs are great first anniversary gifts.
Love Coupons
Another great homemade 1st anniversary gift that sticks with the traditional paper anniversary theme is creating a coupon book for your husband and wife to redeem. Give coupons for chores, because no one loves to do those or an offer for a foot or back rub on demand. The coupons you make for your loved one can be whatever you want them to be. Be sure to include an expiration date if you don't want your loved one to cash it in 10 years down the road.
Personalized Wedding Picture Frames
There is no doubt you have quite a few wedding photos that are sitting in an album or a folder on your computer, being enjoyed by no one. Instead of handing them in a basic frame, or commercial frame from a department store, personalize a wood picture frame commemorating the date of your wedding. There are a variety of wedding picture frames available that you can personalize for your marriage, date, and love for one another. Popular picture frames for anniversary gifts include special dates picture frames where you can include your first date, date of engagement, and more, as well as the God Blessed the Broken Road picture frame, an ode to the chorus of a beautiful love song.
Wall Art Quotes
Tie in the modern clock anniversary theme by getting wall art quotes for your loved one. Whether you incorporate a quote on canvas about clocks and time or get canvas wall art with the image of a clock, creating your own canvas wall art gives you endless possibilities to make your first wedding anniversary gift traditional, modern, and unique. Buying the right gift for your first anniversary can be intimidating because you want it to be perfect, but as long as you put thought behind it, your loved one will love the gift no matter what.