What our customers are saying:
We received our sign today and it is just gorgeous! Thank you again for such impeccable service! Great product...great craftsmanship! I will definitely recommend Scriptnstyle.com to family and friends! Roxanne, NJ
I absolutely LOVE the name sign! Great workmanship, quick response to emails, received well packaged and in a very timely manner! I would definitely recommend and will definitely order again! Melanie, AL
Beautiful sign, fast shipment, great communication. I highly recommend!! The fact that they could customize the design so willingly was a great plus as well! Keli, TX
Our sign is fantastic! Thank you so much for your work. We love it! It will be the perfect gift. Kristen, CA
I just wanted to say that I loved my order. It was exactly what i wanted, thank you so much. You will be hearing from me again for more wedding gift orders! Amber, OH
I just received my custom canvas in the mail and wanted to let you know that I LOVE it. Script & Style did a fantastic job and delivered exactly what I was hoping for. Thanks again for all of your help along the way! Laura, OK
I am so impressed with the quality of this sign! It's beautiful all by itself but I purchased it because I found a wheel rim of a hundred-plus year old plow as I was cleaning the brambles from my yard and the sign fits perfectly inside. I wish I could include a picture because it's gorgeous! It's already been admired by my family and friends quite a bit and I tell everyone where I got it. Thank you so much!! Antonia, Jan 21, 2014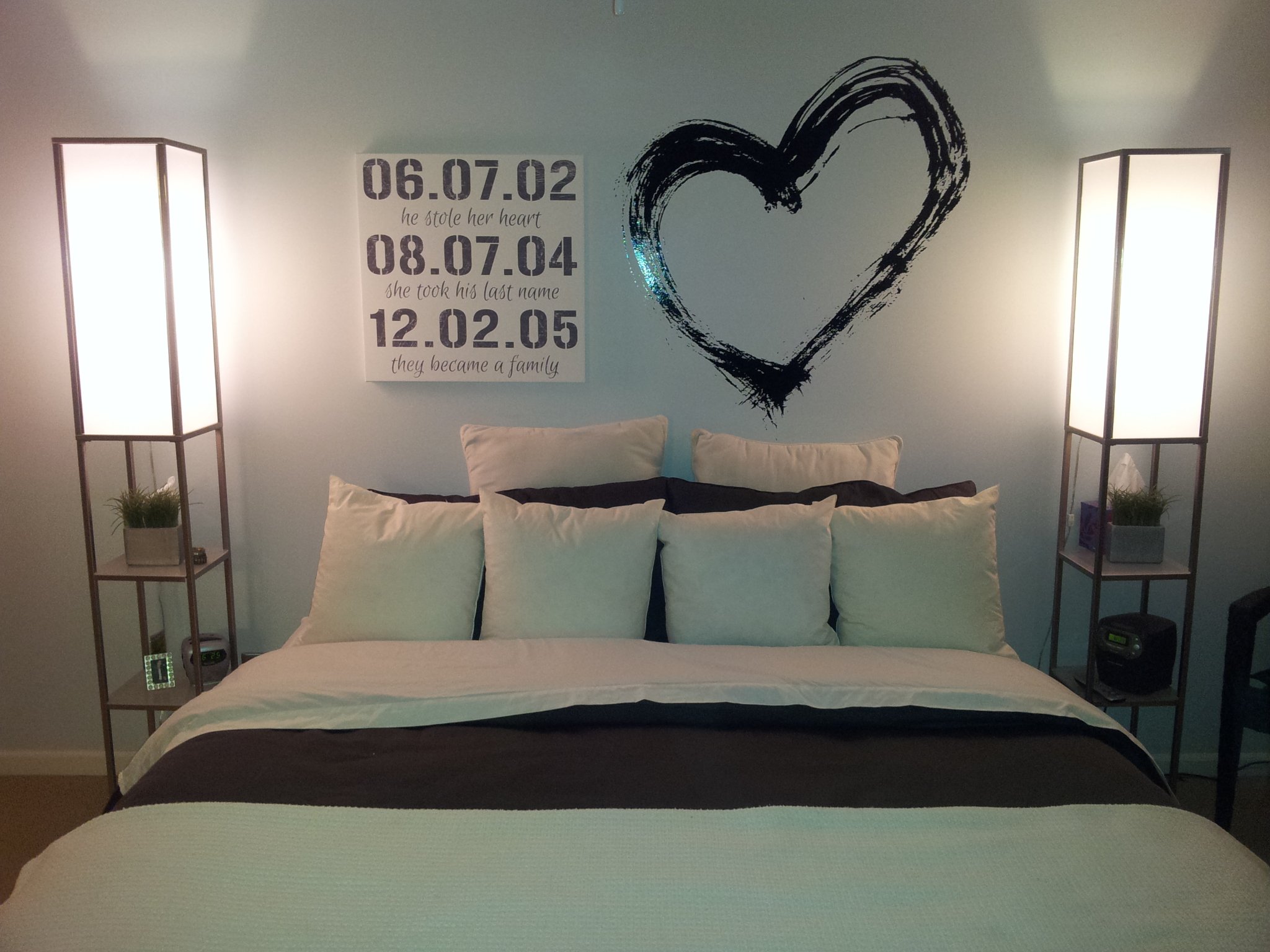 Hi Jacob,
I am so happy with the artwork you made that I thought I would send you a photo! I love it! I surprised my husband with it and he loves it too.
Thank you!
Tracy, MI